International business master: How to apply ( Import export license ) online In India ?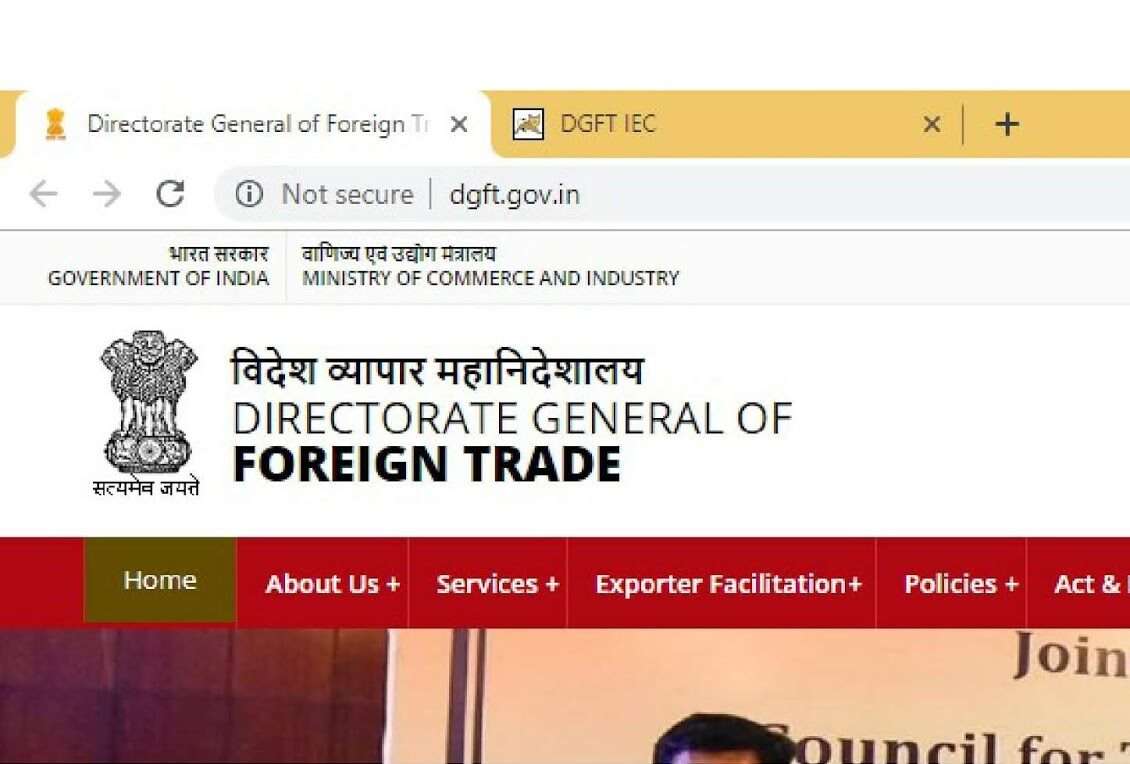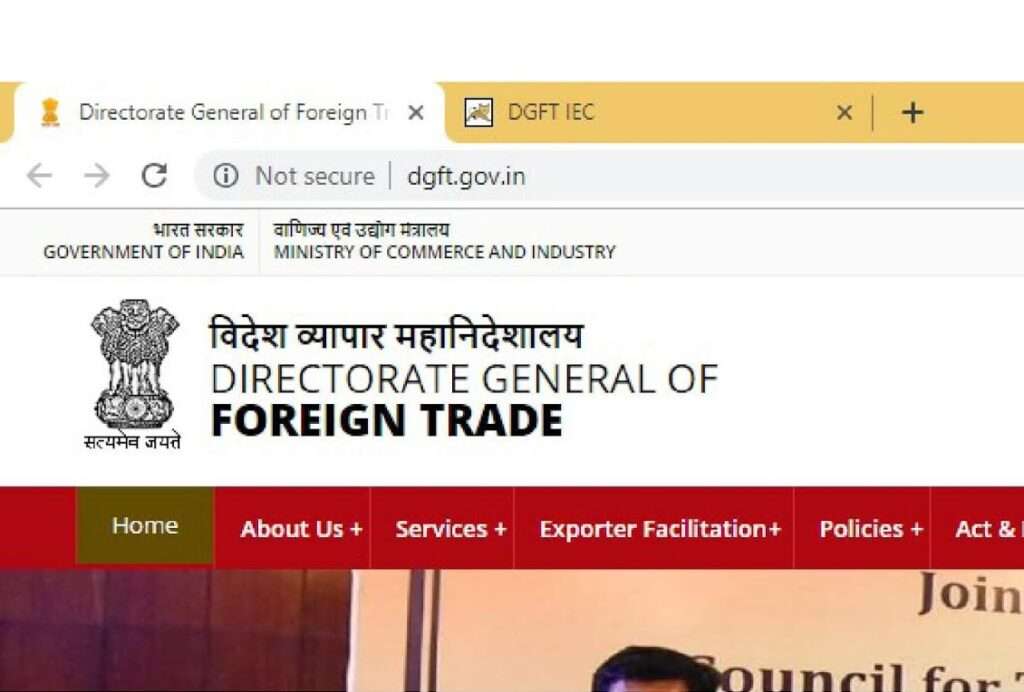 An international business is the most profitable business in the world today. But it was a stressful chapter to become international business master,apply for an import-export (IEC-Code) license earlier.
Today I am going to share with you, easy way to apply for your I&C-Code in India 2020-21. The complete procedure will be done in 9 easy steps.You may also become an international business master.
Query : How to apply Import export license( I&C-Code ) Online In India? import-export license applies also in Bengali? I&C-Code ke liye Application Kaise Kare?
Answer – Apply Online.
Directorate General of Foreign Trade (Dgft)is the only Indian govt Authority to provide Import Export License also called I&E Code.It is more flexible and easy to get I&E Code online.
Documents Required for I&E Code apply in India in 2021:
1. Address Proof .2. Pan Number.3. Bank certificate or Printed own name or company name cancel cheque book.4. Registered mobile nr.5. Email id.Govt Fees – Rs 500/- new I&C
Modification after final submission – Rs 300/-
www.dgft.gov.inEasy 9 Step process – Open Directorate General of Foreign Trade govt web site. www.dgft.gov.in
Import export documentation process / Step to become an

international business master:
–

1st Step



Visit the Govt dgft website
Step 2 –
Click under the quick link – Apply for new Import Export code link-
Step 3 –
Enter your pan nr (Individual may use own name pan nr/ Company may provide company name pan nr)- Click Search.
Step 4 –
Fill in own name or company name –Date of birth –Captcha code as shown – Submit.
Step 5 –
Fill mobile nr –Email id-Captcha code as shown – Generate Token. (Email & mobile will be auto verify –will receive token nr.)
Step 6-
Provide both tokens through Email & Mobile –submit.
Step 7-
One master data form will open –Please read carefully fill the form- submit.
Step 8-
After submitting the form, have to pay govt fees 500 rs –Pay online –(After payment –payment also can be verified in verify option-).
Step 9-
After payment verifies process –upload documents –(Address proof –bank proof- pan )– (Document convert into pdf format).
Before the Final submit it will automatically save your documents. You can change or modify for free.
After uploading the Final submit –
Within a minute the Import Export license (Code ) will open –just print the certificate.
Also, you will receive a certificate by email auto mode.
Congratulations you have your International Business Import Export license or code.
This is how you apply your IEC-Code online in India 2020-21 and start earning money globally.Your I&Ecode is the gateway to become an international business master.Your strategic business policy can bring your success in 2021.
ইম্পোর্ট এক্সপোর্ট কোড নেয়ার সহজ উপায় -বাংলা
আপনি নিজেই অনলাইন ১০ মিনিটে আপনার ইম্পোর্ট এক্সপোর্ট কোড নিতে পারেন এখন .
কি কি লাগবে – ১. এড্রেস প্রুফ ২. পেন নামম্বার. ৩. বিসনেস ব্যাঙ্ক সার্টিফিকেট ওর কোম্পানি ওর নাম প্রিন্টেড ক্যানসেল চেক .৪.রেজিস্টার্ড মোবাইল নামম্বার.৫.ইমেইল আইডি .
Top16 growing international business demands and trending small business ideas after lock down
Organic farming : Global business ideas 2021 and Public health
International business : Import Export procedure,documentation and iecgate shipping bill
Business software and tools :
Hire freelance professionals,Make a responsive presentation video:Click here
Create account free,Paypal-Most secure global online payment system2020: Click here
Hire best webdeveloper online: Freelance app and web developers at low cost near me: Click here
Get affordable Digital marketing tools: Click here
It's mandatory to have an Import Export Code to start International Business.
Please share my link with your friends if you think it's helpful.
Email- globalcraftsline@gmail.com
Subscribe youtube channel to get more startup tips free link –
Google docs presentation shareable links – https://bit.ly/3deskJ9
Facebook page-
Prasanta Startup link – https://bit.ly/2YrdKK4
– Global crafts line link – https://bit.ly/3354rlw
– Clindia travels link – https://bit.ly/39zDR52
Linkedin page –
Prasanta Startup link –
https://bit.ly/3f9U9CI           
Pinterest link  –
https://www.pinterest.com/prasantaanalytics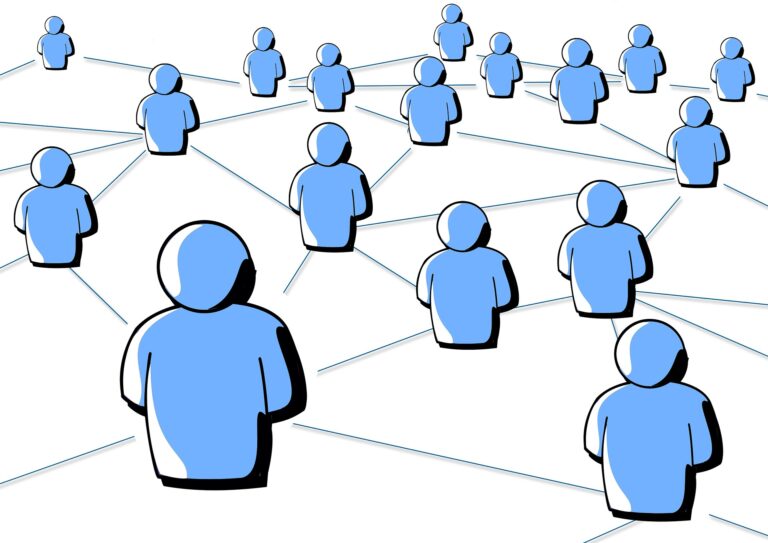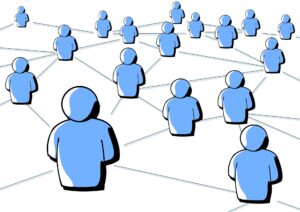 Facebook group –
Global women entrepreneurs group link –
 https://bit.ly/2Etp0O9
Global small business demand & supply analytics group winner link –
Global small business analytics –
 Linkedin group –
international & small business link –
 Instagram-
https://www.instagram.com/globalcraftsline/
Twitter-
https://twitter.com/GlobalPrasanta
https://sites.google.com/view/small-business-analyst/how-to-apply-import-export-license-online-2020
 Blog –
You can also find important international business startups free guide on –
Your valuable subscription-like – suggestion & Share would be appreciated. Always feel free to write comments or your valuable suggestion toward supporting Small Businesses.
Thank you.