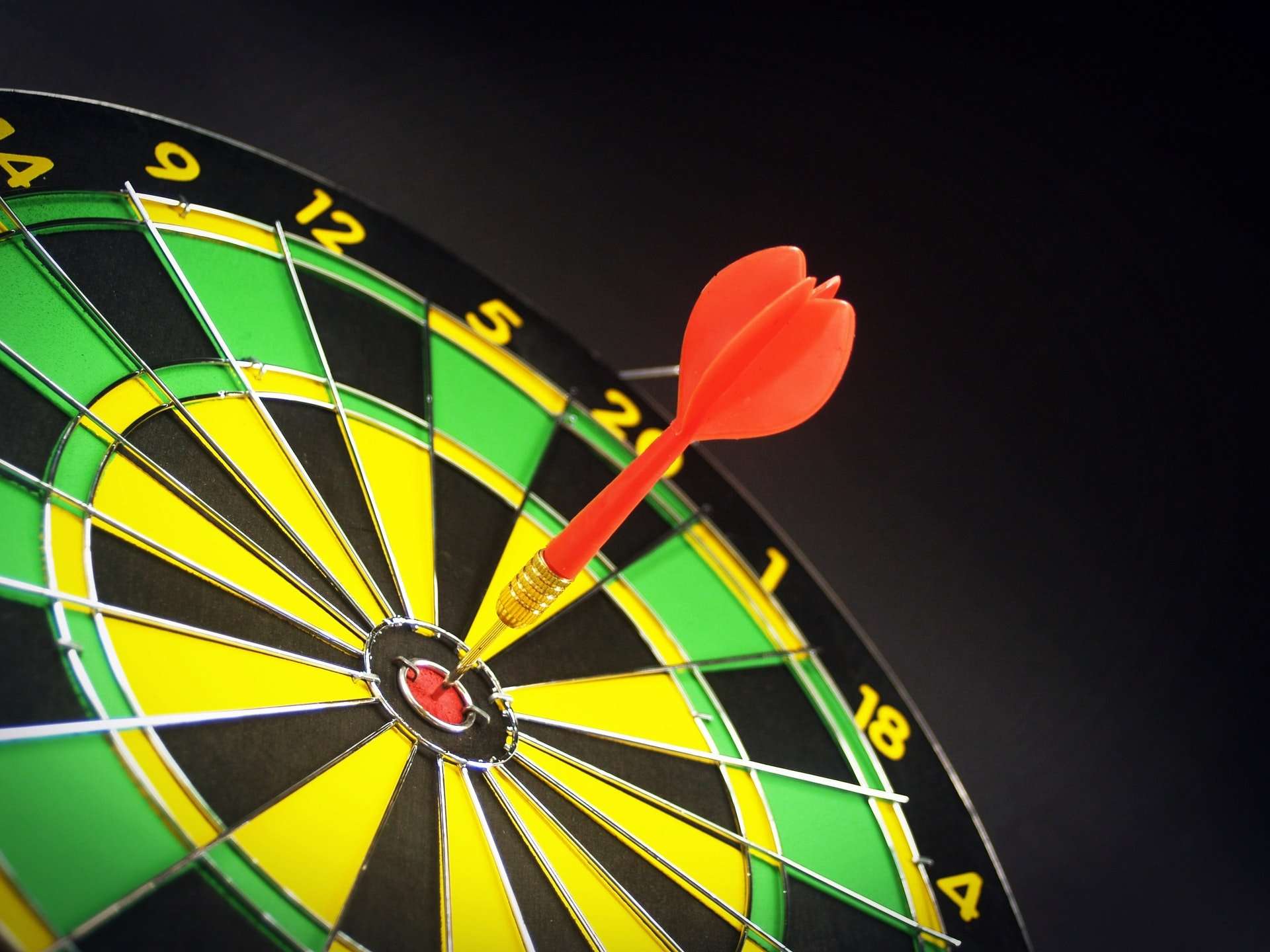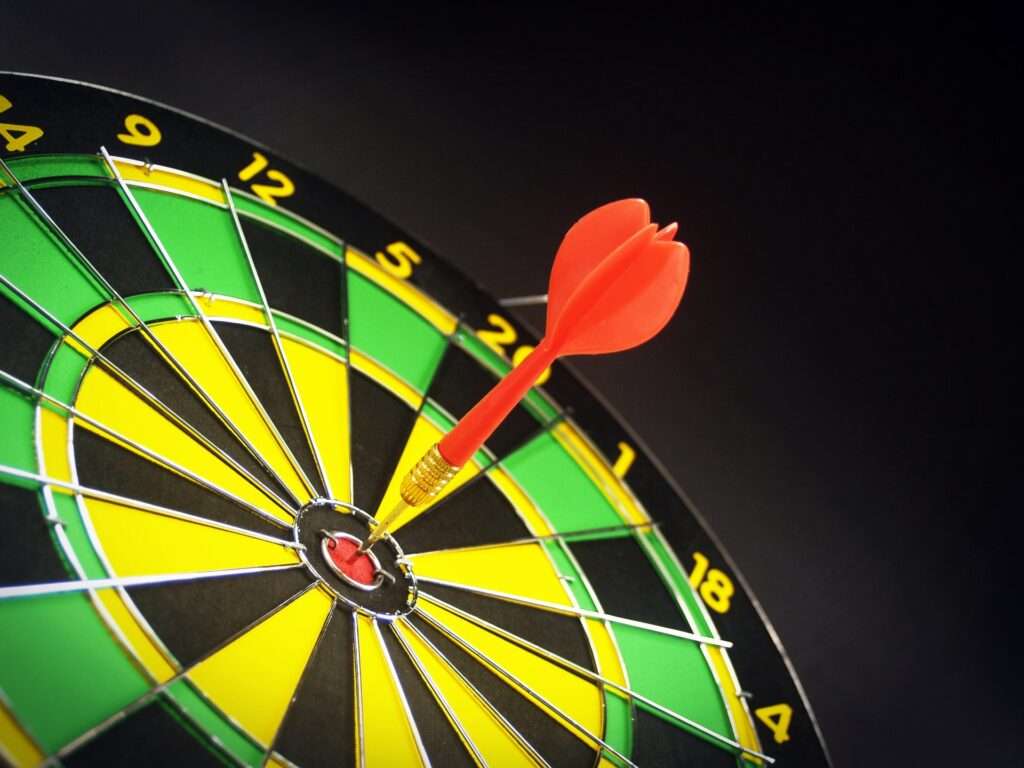 Time is the most powerful and expensive things in life. Truth is time always moving. It is very important that we may also react at the right time. After COVID-19 world pandemic experience, market demand has been changed.
Do you want to know the current global market demand?
Today I am going to Share with you, trending, top 16 growing international business demand or ideas after lockdown.
These are all low investment high marginal businesses. This business studies and analytics could be your startup success.
trending business
If you are new on my channel make share you have subscribed.
Connecting with the global market –
The online business platform is the smartest business platform today. Most international business uses an online business platform. But right verification is also important.
Preparation –
Preparation is the most important step for any successful business. Time management also part of Business preparation.
Online broadcasting setup is required in this business model. But your quality and contents are most powerful than your technical setup.
online business
Business demands –
1. ONLINE SKILLDEVELOPMENT CLASS –
To react with changing time and present market demand, skill development is the most needful for any business setup. Skill and soft skill development has a huge demand today.
Targeting a specific community or sector, you can provide online skill development classes. problem-solving skills and management skills also has always on demand. Sky is the limit.
skill development
2. ONLINE MEDITATION AND YOGA COACHING –
To be fit and peaceful in mind is our basic need. When your mind is relaxed and peaceful, then you are ready to start doing anything. After lockdown, it has huge demand all over the globe. This is the best work from home jobs.
meditation & yoga class
3. ONLINE FITNESS CLASS –
To be fit physically is now the 1st priority everywhere. Targeting a specific community you can provide online fitness classes. This is your opportunity today.
fitness class
4. HOME DELIVERY –
Providing the best quality -competitive price -avoid unnecessary market gathering gives you a business opportunity. So the home delivery business has on market demand today.
home delivery
5. LOW-COST WEB DESIGN –
Jumping from local to unlimited market, a small business needs a website. You can target the world largest sector, it is, small scale business sector. Low-cost website designing has huge demand today.
web design
6. AFFILIATE MARKETING –
To provide the best competitive-quality products and get the company commission, affiliate marketing is the smartest service today. This can be the best work from home mom.
affiliate marketing
7. TRANSLATION –
If you know different languages than you can translate text, videos from different websites, or YouTube channels.
translation
8. ONLINE MUSIC CLASS –
Music coaching e-class is always on demand, if you have a skill you can start today.
music class
9. ONLINE COMPUTERTRAINING –
Technology and computer both belong to each other. Technical skills are very important these days. Computer hardware and software training class has on-demand, you can start providing class today.
online computer training
10. SOCIAL MEDIA AGENCY –
These days' social media became a huge platform to connect with the global market. We are mostly all connected with some social media today. Social media marketing agency has many ways open, you may check it out.
social media agency
11. YOUTUBE CHANNEL –
Starting with YouTube channel you can provide your skill and earn money globally.
youtube channel
You can also join with our Facebook page and group.
Facebook page/youtube link –
https://bit.ly/2YrdKK4
Facebook group link –
https://bit.ly/35vcs2i
Subscribe my youtube channel to get more startup tips free link –
https://bit.ly/2VZOGbr
If you want to join with our Prasanta Startup community then comment – yes I want to join.
12. SPORT COACHING –
Sport is very essential for the present moment. If you are a sport teacher than, you can cross your boundary from local to global.
sport coaching
13. BRANDING AGENCY –
Branding products and services are the most demandable business trends now. There are many unorganized small scale business sectors, you can manage and provide global service.
branding agency
14. COMMUNITY BUILDING –
Specific community building can be a good marketing possibility; best, quality, competitive products or services should be your focus.
community building
15. SCRIPT AND ARTICLE WRITING –
If you love to write than choose a specific subject and start writing your own blog, or script or story. There are also many freelancer websites where you can earn money.
script and article writing
16. CREATIVE AND HANDMADE PRODUCTS MARKET –
Creative and handmade products always have some extra feeling. There are many national and international communities, who love to buy creative and handmade products. Select the best handmade products and sell them.
creative products
Learning from this blog helps yourself to startup a successful international business.
If you like my short class, please don't forget to like, share, and follow.