IEC Online Application Kaise Kare? How to apply for an Import export license online?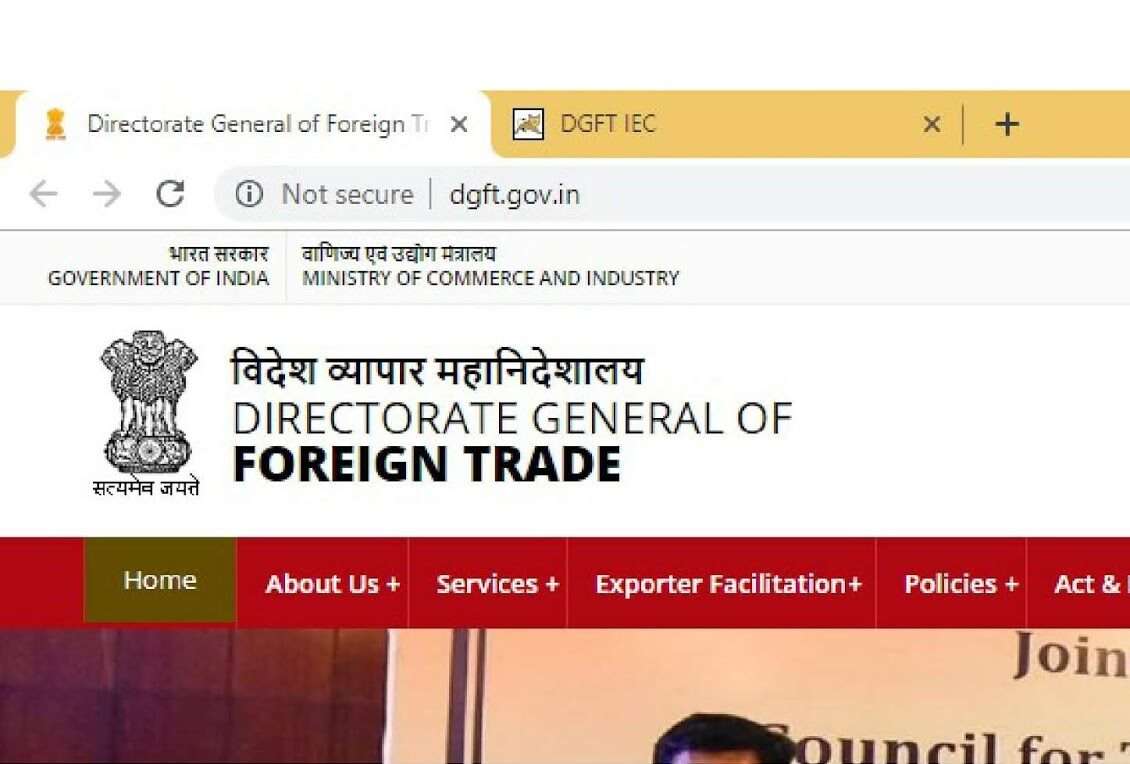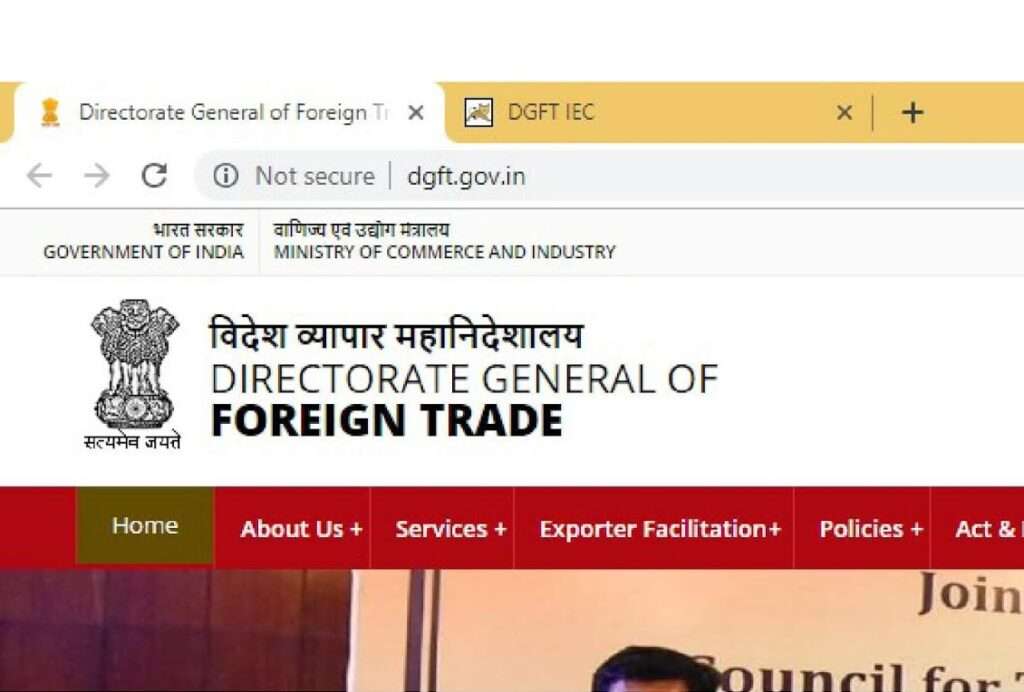 How to apply IEC Online? IEC Online Application Kaise Kare?
Answer – Apply Online.
DirectorateGeneral of Foreign Trade (Dgft)is the only Indian govt Authority to provide IEC.
Document Required –1. Address Proof .2. Pan Number.3. Bank certificate or Printed own name or company name cancel cheque book.4. Registered mobile nr.5. Email id.Govt Fees – Rs 500/- new IEC
Modification after final submission – Rs 300/-
www.dgft.gov.inEasy 9 Step process – Open Directorate General of Foreign Trade govt web site. www.dgft.gov.in
1st Step-
dgft website
Step 2 –
Click under the quick link – Apply for new Import Export code link-
Step 3 –
Enter your pan nr (Individual may use own name pan nr/ Company may provide company name pan nr)- Click Search.
Step 4 –
Fill own name or company name –Date of birth –Captcha code as shown – Submit.
Step 5 –
Fill mobile nr –Email id-Captcha code as shown – Generate Token.(Email & mobile will be auto verify –will receive token nr.)
Step 6-
Provide both token Email & Mobile –submit.
Step 7-
One master data form will open –Please read carefully fill the form- submit.
Step 8-
After submitting the form have to pay govt fees 500 rs –Pay online –(After payment –payment also can be verified in verify option-).
Step 9-
After payment verifies process –upload documents –(Address proof –bank proof- pan )– (Document convert into pdf format).
Before the Final submit will automatic save your documents. You can change or modify free. After uploading the Final submit –
Within a minute Import Export Code will open –just print the certificate.
Also, you will receive a certificate by email auto mode.
Congratulations you have your International Business Import Export code.
ইম্পোর্ট এক্সপোর্ট কোড নেয়ার সহজ উপায় -বাংলা
আপনি নিজেই অনলাইন ১০ মিনিটে আপনার ইম্পোর্ট এক্সপোর্ট কোড নিতে পারেন এখন .
কি কি লাগবে – ১. এড্রেস প্রুফ ২. পেন নামম্বার. ৩. বিসনেস ব্যাঙ্ক সার্টিফিকেট ওর কোম্পানি ওর নাম প্রিন্টেড ক্যানসেল চেক .৪.রেজিস্টার্ড মোবাইল নামম্বার.৫.ইমেইল আইডি .
It's mandatory to have an Import Export Code to start International Business.
Please share my link with your friends if you think it's helpful.
Email- globalcraftsline@gmail.com
Subscribe youtube channel to get more startup tips free link –
Google docs presentation shareable links – https://bit.ly/3deskJ9
Facebook page – Prasanta Startup link – https://bit.ly/2YrdKK4
Facebook page – Global crafts line link – https://bit.ly/3354rlw
Facebook page – Clindia travels link – https://bit.ly/39zDR52
Linkedin page – Prasanta Startup link – https://bit.ly/3f9U9CI           
Pinterest link  – https://www.pinterest.com/prasantaanalytics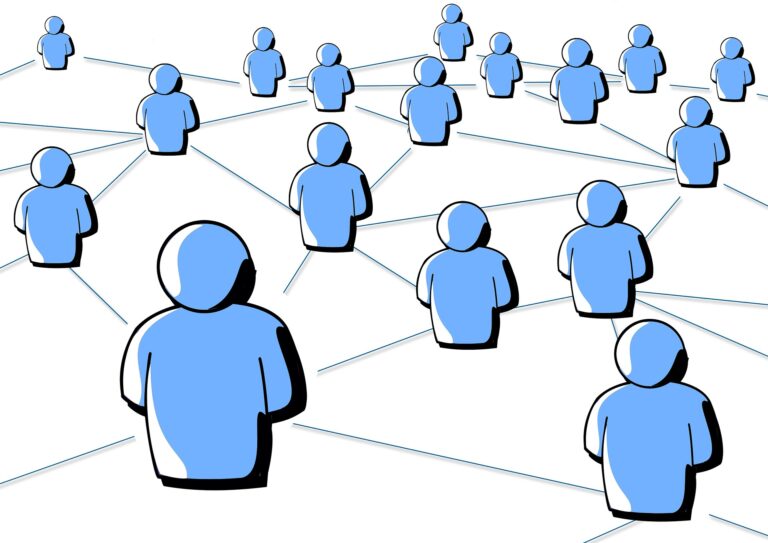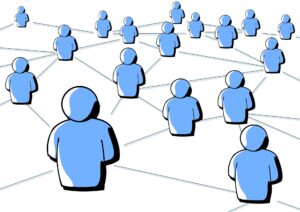 Facebook group –
Global women entrepreneurs group link –
 https://bit.ly/2Etp0O9
Global small business demand & supply analytics group winner link –
Global small business analytics –
 Linkedin group –
international & small business link –
 Instagram-
https://www.instagram.com/globalcraftsline/
Twitter-
https://twitter.com/GlobalPrasanta
Sites google.com-google domain –
https://ps.powerlinekey.com/home
 Blog –
https://www.powerlinekey.com/
Your valuable subscription-like – suggestion & Share would be appreciated. Always feel free to write comments or your valuable suggestion toward supporting Small Businesses.
Thank you.