Prasanta Debbarma is a business development analyst. He is also introduced as an affiliate marketer.
"After all, growing with positivity gives happiness"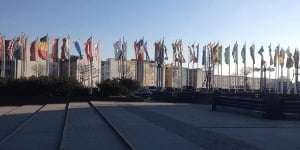 A warm welcome to powerlinekey.com. Global small business,and startups development tips. Since 2011 visiting through the countries,collecting small business experiences, powerlinekey has decided to support Global Small Businesses and founded in the year of 2018 in India by Prasanta Debbarma.  
Its about positive power touch of all small business,start-ups, including international business expansion (business demand and supply analytics)tips. This is  a pure innovative, creative,small scale business encouragement.Grow your small business to the global market with powerlinekey business software and tools.
Additionally, as we all are connected with the social ecosystem, we are committed to social responsibility. Powerlinekey loves to learn & grow itself, helping with others. Powerlinekey cares about eco-friendly,positive and productive business environment.
We believe that the whole world is one Family only. If you want to grow your business , want to start earning money and want to be part of global social responsibility then connect with Powerlinekey.com.
Traveling through the Countries, meeting many individuals & women with small businesses, seeing many entrepreneurs, this encourages me to bring the spirit to you by the name of powerlinekey .The unique beauty of work colors are the powerlinekey rich resources. Each product & services fulfilling customers needs have their natural,and beautiful power line key. 
It's a platform to connect quality global B2B,B2C businesses.Expand your business with global bussiness demand and supply tips. Powerlinekey encourages productive individual, women, new upcoming brand & entrepreneurs.
Expand your small business to the global market, with powerlinekey business tips,business software and business tools. Powerlinekey believes in sharing, global resources, profits & supporting each other, it builds a more global sustainable economy and a strong positive Social environment.
International business is a part of cultural exchange which makes well balance and the globe more Closer.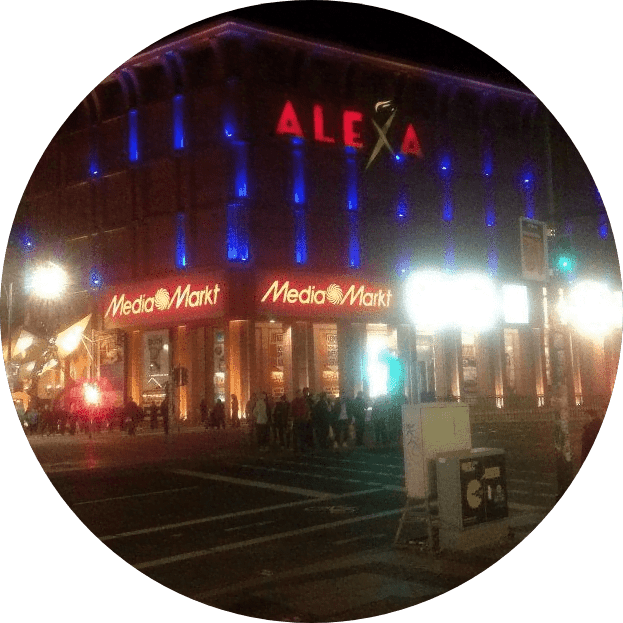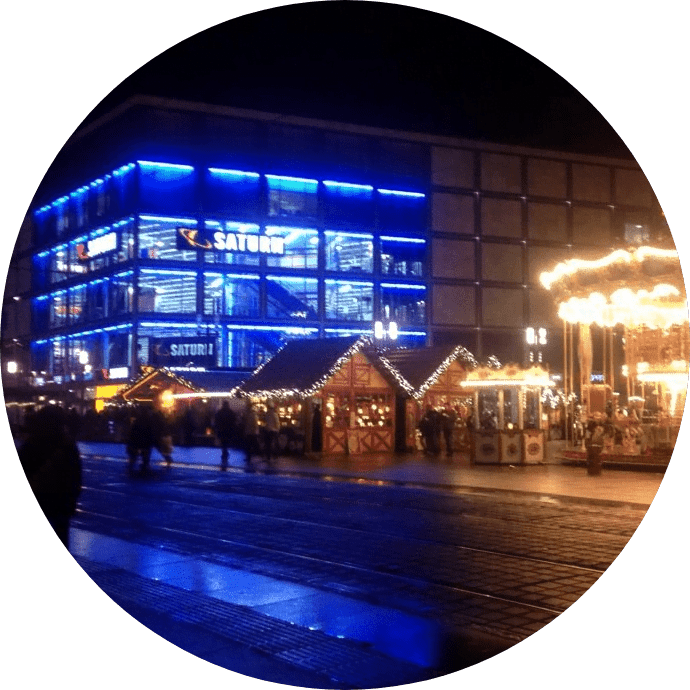 Our vision is to develop global positive and productive small scale business and startups, which may helps to make a stable and positive economic balance. Cause entrepreneurship leads the spirit.
Growing with an eco-friendly global business environment each day. Creating a positive work environment helps to grow our self, it gives a great happiness.
Facebook Groups :
LinkedIn group
Send an email : contact@powerlinekey.com