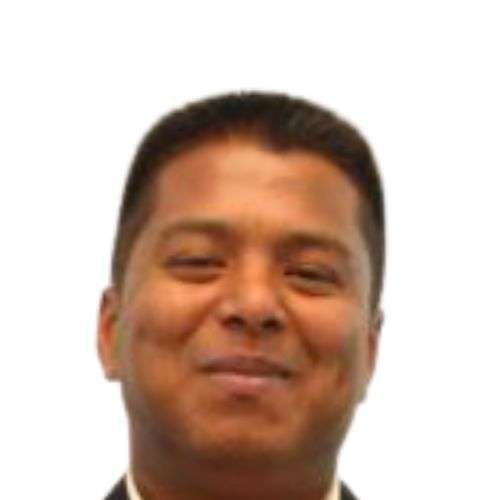 About author:
Hi, I am Prasanta Deb-barma (founder of the entrepreneurial blog website Powerlinekey.com). I also introduced myself as a brand marketer.
" Connecting Entrepreneurs spirit"
A warm welcome to powerlinekey.com, How to Start up your own business with global demand and supply ideas. How to Develop Your Business Resources, Growing-expanding your local business while taking advantage of global business opportunities through powerlinekey blog and skills. Connecting Entrepreneurs Spirit.
Since 2004 after visiting various countries like India- Germany-Austria-Sweeden-Denmark-Check republic-Dubai-Nepal and Bangladesh,I have gathered various entrepreneurial knowledge and experiences. After many small scale local and international business meetup, Powerlinekey has decided to support new start-up businesses with profitable global business demand growth ideas and tips.
Powerlinekey.com was founded in 2018  by Prasanta Debbarma. It's about the business growth keys of positive power touch. connecting with global on-demand businesses and supplies. MSMEs and start-ups can expand their businesses to the global market.
Powerlinekey assists you in growing your own business by providing helpful blog articles, ideas, and skills and connecting you with the appropriate platform.PowerlineKey also has resources, on-demand skills, business development software tools, Freelancing jobs, and global market opportunities. Let us grow together.
Meeting with many individuals, Small Businesses, and women entrepreneurs has inspired me to bring the work spirit to you through powerlinekey.com.
The rich resources on powerlinekey.com reflect the unique beauty of entrepreneurs and their environmentally friendly work spirit. Global business demand and profitable Start-up business supplies can be the bridge between market demand and business supplies.
To start up a big business,it is required to start from a valuable small medium-scale business and platform. A committed, step-by-step approach can connect your brand with PowerlineKey's Global Brand Marketing B2B or B2C supply opportunities.
PowerlineKey also connects you with various freelancing platforms working from home.  PowerlineKey believes that sharing global resources and profits while also supporting one another contributes to global development, a sustainable system, and economic growth while balancing a strong, positive social environment.
International business is a part of cultural exchange, which may bring the individual and the globe closer together.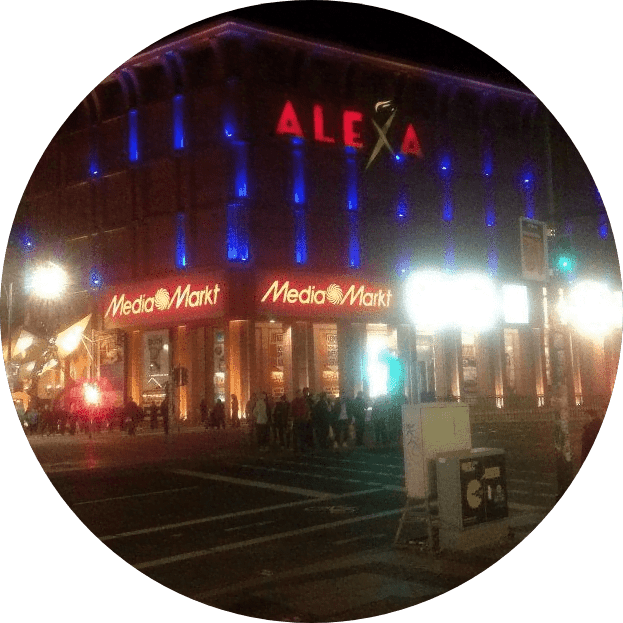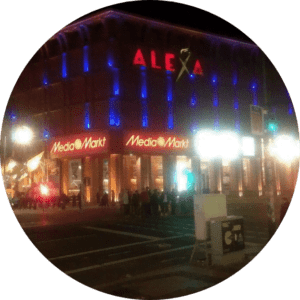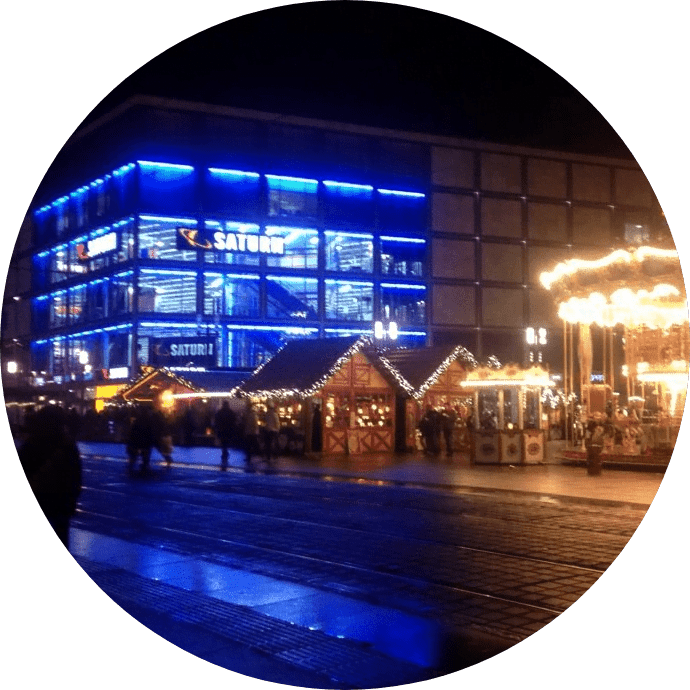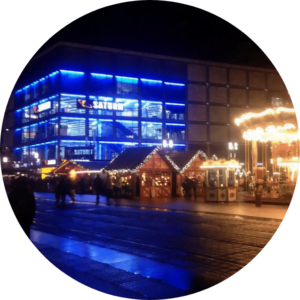 Our vision is to develop a positive and problem-solving global business platform, which may help build a positive and stable economic balance. Because entrepreneurship leads the spirit.
Powerlinekey.com helps businesses with brand marketing. Connecting problem-solving, environmentally friendly businesses across the world.
Partnership proposal:
Powerlinekey's B2B marketing solution is one of the pioneers in connecting eco-friendly business platforms, manufacturers, and supplies. We would be pleased to work with you to introduce you to the solutions available, through us in the field of global eco-friendly entrepreneurship resources. In the enclosed proposal, you will find an outline of the marketing services that we offer to your company.
We look forward to supporting your needs for many years to come.
To make any further changes in the proposal, please feel free to contact us.
Partnership proposal model:
Temporary contracts:
In this contract, your company will be able to complete a specific or one time task that exceeds your current capabilities.
Long-term representative in a specific region:
In this model, your company will benefit from greater commitment and loyalty over a specific period of time.
Benefits of working with us:
Eco-friendly and unique products deal, Foreign manufacturing, Get Freelance IT professionals service online, Professional graphics designer, Get website designer, Business analysis, Finding buyer and seller, Digital marketing supports, Hiring a competitive freelancer with affordable cost, International standards and trustworthiness, Easy process and agreement, Consultation, and Profitable business model.
Services:
Marketing:
Digital marketing, Business presentation, Promotion and advertisement,
Consulting:
New business/product development, Market analysis, Meeting manufacturers and buyers, Purchasing, Inspection, exports and imports, Foreign manufacturing, B2B,
Our experences:
Business development, Competitive product analysis and development, Digital marketing, Digital content creation, Advertising, Business website development, Designing, Business production and support, Exports and imports, Purchasing, and supports,
Confidentiality:
Confidential information shall not be disclosed in any form, including documents,business plans,information,sources, analyses,
design or data.
Social Responsibility:
As we are all connected through the social ecosystem, similarly, Powerlinekey also has its own social responsibility. Increasing social balance and empowerment. Powerlinekey.com supports micro, small, and medium enterprises finding right buyer-seller meets.
Powerlinekey.com is trying to encourage a positive work spirit through our work. We are committed to keeping our environment creative and positive. Powerlinekey loves to learn and promotes problem-solving business brands. Powerlinekey.com also cares about an environmentally friendly and productive business environment.
Powerlinekey believes that the whole world is one family Only. Feel free to connect with PowerlineKey at any time. Start up Your Own Business with global Platform and  Work Spirit.
Get Our Social Links below
Send an email: contact@powerlinekey.com
2powerlinekey@gmail.com