MSME loan | Micro Small Medium Enterprises loan -Status-check | RBI Complaint कैसे करे
Implementing MSME loan schemes, Govt online portal allows you now, getting access right to the bank and RBI in India.
If any Micro Small Medium enterprises loan hangs somewhere! If you are not sure how to get the right information about your applied loan, this could help you out right away.
Using an online process, with a loan that is an effortless procedure, checking or tracking loan status, and complaint choices, if required could be described as a better MSME help system.
Today here you will find the solutions for your pending MSME loan application or unauthorized pending loan problem!
Table of Content:
How to check/track MSME loans, status, and complaints in India | बैंक लोन स्टेटस चेक कैसे करे | 
How to complain against bank to RBI  | बैंक आपका लोन रिजेक्ट करे बिना कारन तो क्या करे
Check before complaint against management system features online |
How to Complaint to RBI | रबी को कंप्लेंट कैसे करे ऑनलाइन
Complaint management system(CMS) application guidelines :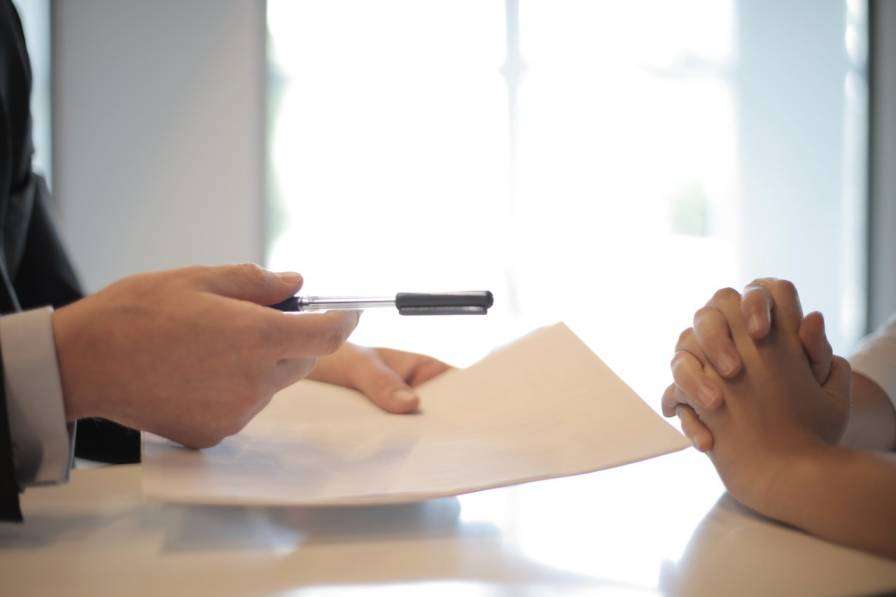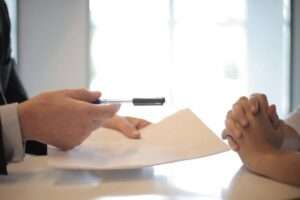 How to check/track MSME loans, status, and complaints in India | बैंक लोन स्टेटस चेक कैसे करे | How to check MSME loan application status in India
In case the Msme financial loan denies without reason! Do you want to check your applied bank loan status ! or perhaps you have applied for your MSME loan, however, but the bank does not provide you with a receive?
Many Micro small and medium enterprises loans Example, Msme loans, Pmegp loans, Mudra loans, SME loans,  Sbi mortgages, Axis financial loans, personal Hdfc loans, Sbi personal bank loans, Kisan credit loans, and other business loans, All Indian Banks which come under RBI.
This can truly help the MSME loan tracking system in India. It is an effort by the Indian Government E-governance desk to support MSME.
How to complain against bank to RBI | बैंक आपका लोन रिजेक्ट करे बिना कारन तो क्या करे:
It is RBI CMS (Complaint management system) for Customers, you can also say small-medium business bridge for loan check system. 
What to check before the complaint management system features online:
Note- Before you submit your report against the bank, please recheck once more, all your papers are ok. Knock once before you complain.
Often this indicates when a letter is written by you to the bank manager, subject to Non-reaction issues, it turns into action. If still, they are not responding, Then you should submit your complaint (CMS) online, yes it is required. 
https://cms.rbi.org.in
Complaint management system(CMS) application guidelines :
You would be able to submit  5 files,
Single file-max size 5 Mb limit,
Cant apply If any court case has already been put up,
Hindi :
RBI को कंप्लेंट कैसे करे | Mudra yojana bank loan online complaint Kaise Kare:
Hello Friends,Pichle dino me dekha gaya Bahut mortgage apply karneke badbhi,  bank ke apne marjise kuch reason dikha ke  apply bank loan pending kar deta hay ! aur koi proper report or response nahi deta !
Koi application receive copy bhi nahi deta ! Agar Aisa hay to Abhi Direct online complaint Karsakte hay,  aur within 40 dinke andar pura report  apko mil jayega.(Govt ke rules ke hisab se)
Ye RBI ka Naya complaint management system hay, small business funding ke liye,jo Pradhan Mantri office monitoring karte hay.Isko AAp small business bridge loans bhi kehesakte hay.
Ye bahut easy hay apply karna, aur iske bad isko ap track bhi karsakte hay status.
Akbar dekh lijiye AAP ka submit Kia Hua bank paper copy hay Kia?Aur apka sab document jo loan ke liye chahiye wo hay Kia?
Koi court case Kia Hua apply Nahi Hoga ! Sirf fresh application.Jo Bhi bank under RBI ke niche hay.Diye hue link ko dekh lijiye details.aur bhi bahut kuch information aapko milega.
Agar Aapko lage ye information sabko janna chahiye aur clean better India dekhna chahe to, share kijiye ye blog,ye ak naya jankari hay,aur dusreko bhhi ye jankari milsake jyada se jyada logo ko.
Checking Link :
https://cms.rbi.org.in
Conclusion / Suggestion:
The online complaint management system can strengthen Msme's loan application and apply various  Micro small and medium loan schemes. 
Sab Sambhav hay friends (Everything is possible)agar aap sahime chaho to,sahi target aur sahi knowledge chahiye.
If you feel this article is helpful, this would be your contribution toward micro small, and medium enterprises support. Your valuable comment, like, and share would be appreciated.
Powerlinekey.com Thanks You.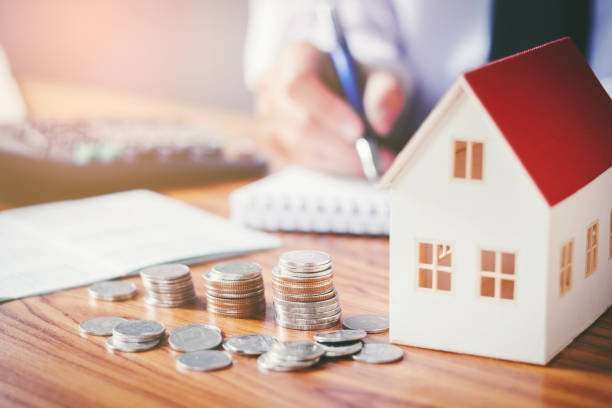 Also, Read useful for new startups :
Get On-demand Skills Online: Here
Start earning money online: Here
Small business development tools and software :
Thank you.