Best Website Content Strategy for Beginners: Business Growth
Content is king; any website, whether it's an e-commerce or other business-related website, may have the right content as per the business model. Content is the main key point that connects your customers to your website pages. Writing user-friendly content can send a message about your brand quality, products, or services. User-friendly content with proper keyword research can be competitive and effective for your website's engagement. It also helps your website major seo factors.
In this article, we are going to explore the best website content writing strategy for business growth.
How can you develop high-quality website content?
Every piece of content should be aligned with your organisation's objectives and cater to your users' requirements. To ascertain your users' needs, engage in market research, user studies, and analyse web metrics. Gain insights into how users perceive and discuss a particular topic, and then construct and organise your content accordingly.
Website content strategy keypoints
Goodly organized content may help drive a lot of new users to your website.
It is crucial to not only focus on the content itself but also on the individuals responsible for its creation.
As mentioned, the primary aim of an effective content strategy is to align with user expectations while achieving business objectives.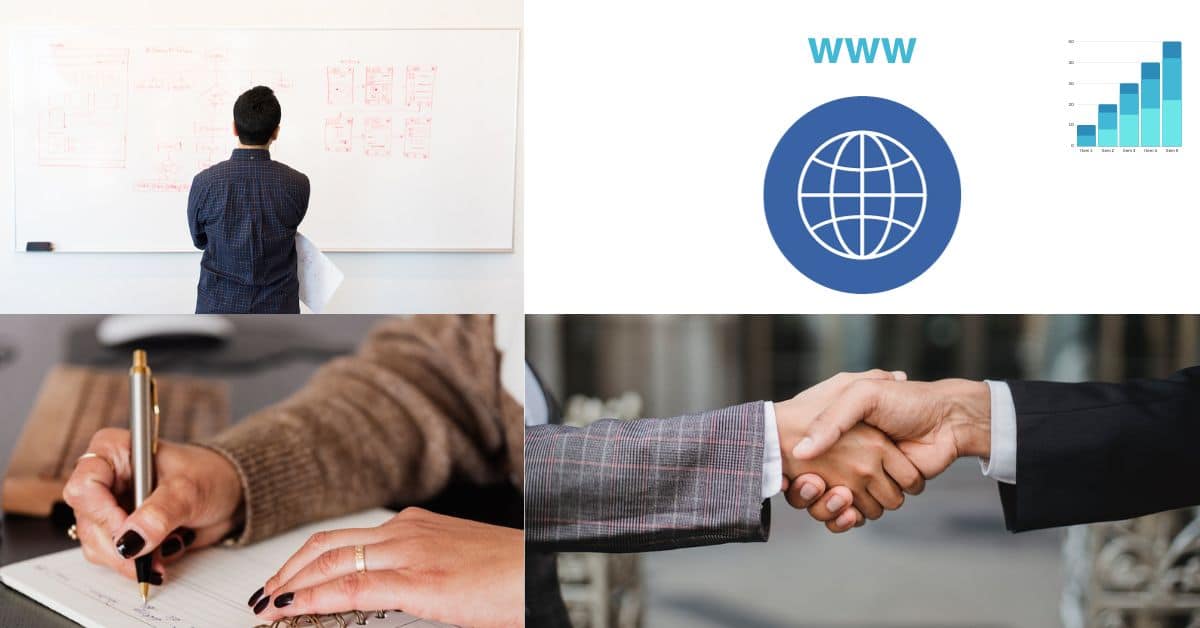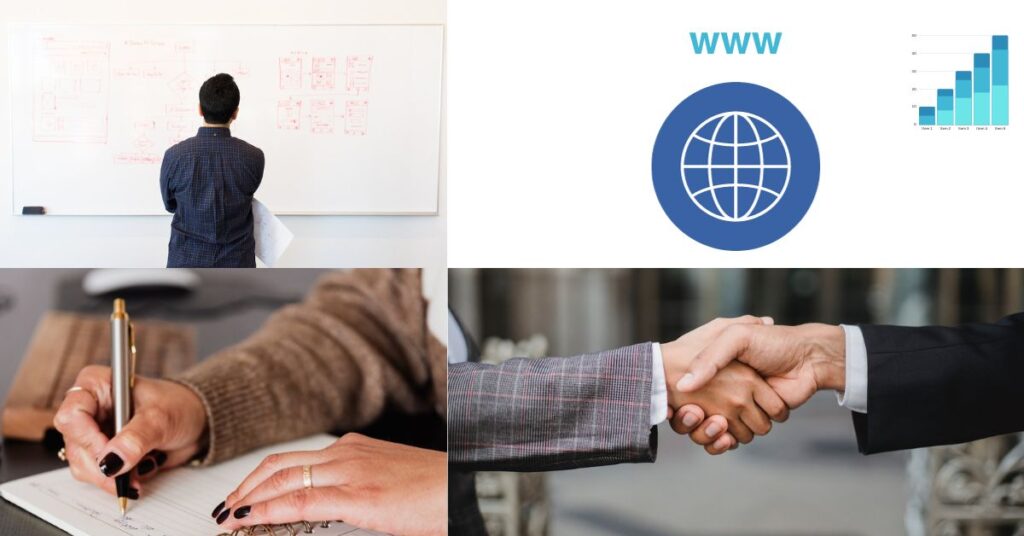 Most important website pages list?
The most important pages on a website typically vary depending on the website's purpose, industry, and target audience. However, There are some necessary web pages that are crucial for most websites:
Homepage:
The homepage is often the first page visitors see and should provide a clear overview of what the website offers. It should have a compelling design, easy navigation, and quick access to important sections.
Writing About Us page:
This page helps build trust and credibility by telling the website's story, mission, and values.
It's an opportunity to establish a personal connection with visitors.
Products or Services page: For e-commerce websites or businesses offering services, a dedicated page outlining the products or services is essential. Include detailed descriptions, pricing, and any unique selling points.
Contact Us page:
A contact page with clear contact information, such as an email address, phone number, and possibly a contact form, enables visitors to reach out with inquiries or feedback.
Blog/Content Hub page:
A blog or content section showcases your expertise, helps with SEO, and keeps visitors engaged.
Regularly updated, informative content can establish you as an authority in your field.
Testimonials and Reviews page:
Showcase positive feedback from satisfied customers or clients to build trust and credibility.
Include quotes, ratings, or case studies, if applicable.
FAQ (Frequently Asked Questions):
An FAQ page can address common queries and help visitors find quick answers, reducing the need for them to contact you directly.
Privacy Policy page:
As per Google guidelines, this is one of the most important pages that provides a legal requirement in many regions. It outlines how you handle user data and their privacy rights, instilling trust and transparency.
Terms of Service page:
This page defines the rules and guidelines for using your website or services, ensuring clarity and protection for both you and your users.
Search Functionality:
If your website is content-rich or e-commerce-based, a search bar can help users quickly find what they're looking for.
Sitemap:
A sitemap provides an organised list of all the pages on your site, making it easier for search engines to crawl and index your content.
Conversion Pages:
Depending on your goals, you may have specific landing pages designed for conversions, such as sign-ups, purchases, or lead generation.
Social Media Links:
Connect your website to your social media profiles to encourage visitors to follow and engage with you on those platforms.
Additional tool :
Website Analytics:
While not a visible page, integrating analytics tools is crucial for tracking visitor behaviour, gathering insights, and making data-driven improvements.
Conclusion:
Following these website content strategy can reach more customers to tour website,that means you have opportunities to serve more customers globally. Ultimately, the most important pages on a website should align with its goals and user expectations.
It's essential to regularly update and optimise these pages to ensure a positive user experience and achieve your desired outcomes.