Simple 6 steps to get free study abroad | Universities In Germany-English
Germany has emerged as one of the most sought-after destinations for international students seeking a quality education. With its renowned universities offering a wide range of academic programs, excellent infrastructure, and vibrant student life, Germany has become a top choice for aspiring scholars.
Moreover, the opportunity to study in English adds to the appeal, making it an attractive destination for non-German speakers as well. In this blog, we will guide you through simple steps to access free study opportunities at universities in Germany, with a focus on English-taught programs. Whether you're interested in pursuing a bachelor's, master's, or doctoral degree,
this guide will provide valuable insights on how to make your dream of studying in Germany a reality,
without worrying about financial burdens. This article is based on my own experience and past student study experience.
So, let's dive into the process and discover how you can unlock the door to a world-class education in Germany, completely tuition-free.
I will explain how you can apply it easily with simple preparation. You will know the important steps and factors to get a free study program offered by universities in Germany,
especially in English.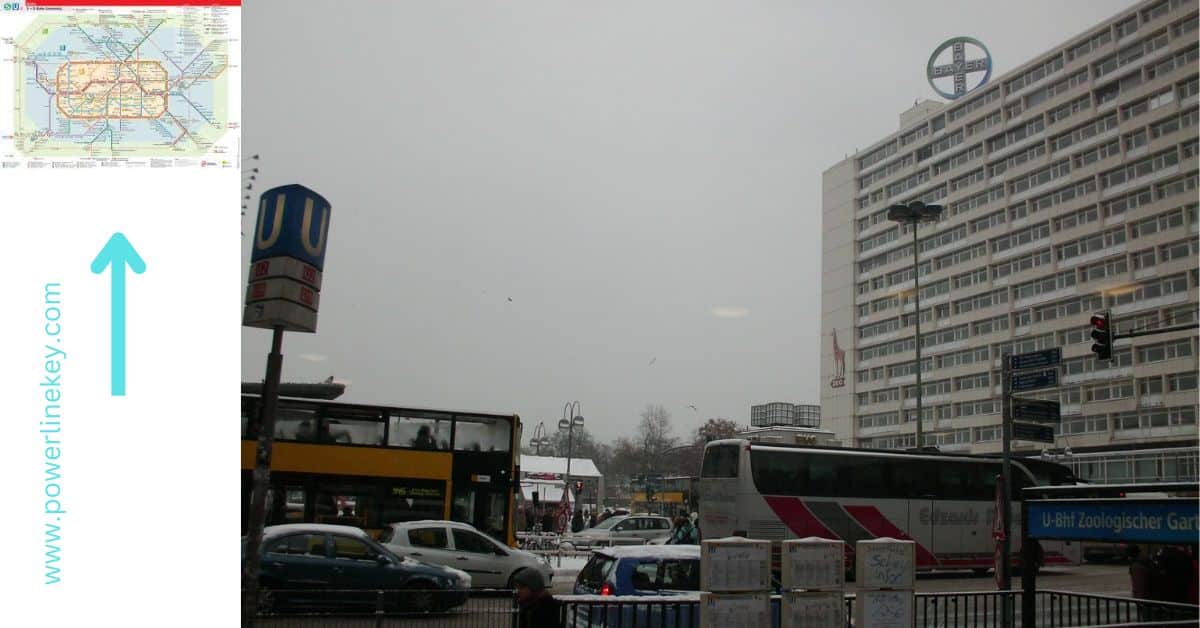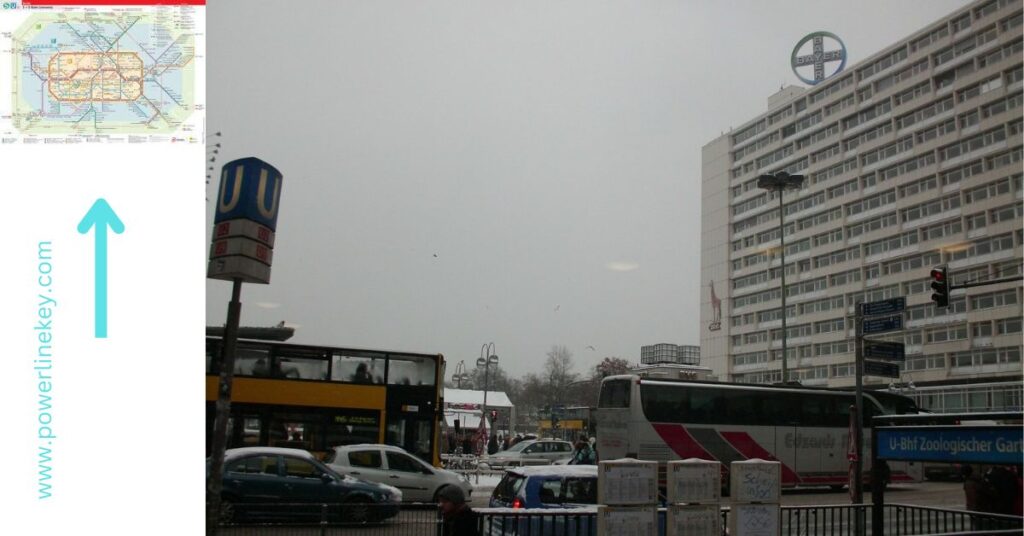 Why study in Germany?
Because of upgraded infrastructure, quality, global rank recognition, multicultural environments, a high salary, and a good lifestyle. Germany offers the latest research infrastructure and facilities with
well-defined problem-solving processes. practical-based study program. For that quality education, most
companies get their recruits easily from those institutes.
There are many famous public and private universities in Germany today. Moreover, 250 universities offer free education in Germany.
Free education programs are mostly for postgraduate and undergraduate programs. However, different free study programs are offered by different institutions. Many public universities offer zero semester fees with low pay. There are also private academic institutions that charge different tuition fees. You need to know how to apply.
Why Germany is offering free study programs?
Germany has a policy to give higher education access across the globe, which may develop educational knowledge and help countries' economic growth.
Steps to apply for free Study Abroad-Universities In Germany
So what are those main factors and steps you may take time to get prepared?
English test:
You may get any English entrance test from
IELTS , TOEFL.
German language test:
Studying in Germany is required A minimum of basic German language knowledge, even though you are applying to English-speaking universities. Because of better communication. Many universities offer undergraduate programs with A-level German.
B- to C-level German is best for applying to programs at any university.
Searching Universities:
There are many public and private universities in Germany. If you want to know the top scholarship study programs in Germany, You may visit our blog website at www.powerlinekey.com. type on google
Scholarship study programs in Germany by powerlinekey.com,
Applying to universities:
You can apply to those universities through DAAD, Uni-assist, or directly.
You may require the following documents:
Educational certificates,
Language certificates and entrance scores,
Certificate translation and certification,
passport, Application,
and wait.
Preparing a visa:
After receiving your admission letter,you may need to apply for a visa. All necessary processes are explained on the German Embassy and Consulate website too. You may apply for a visa through
VFS Global or a nearby German embassy.
You may go through their instructions and make an appointment to submit documents. The most important point is to show a sufficient bank balance in the account. As per 2023, the amount should have €11,208 for blocked account purposes. additional travel costs,
Example-
Health insurance cost: 100 to 150 EUR/month,
Accommodation cost: Rent: 250-400 EUR /month
Living cost: 300 to 400 E/month,
Finding accommodation is another crucial step in Germany.
Wg-gesucht is one of the leading websites where you can search for accommodations.
There are also other websites. If you have German language skills, you might have more offers from many universities. Even though you can study for free in Germany in English:
Free Study Universities In Germany List-English
Here are some English universities:
Technical University of Munchen
University of Bonn
University of Hamburg
University of Munster
University of Applied Sciences Wurzburg Schweinfurt
Hamburg University of Technology
TU Darmstadt
SRH, University of Heidelberg

FAU Erlangen Nurnberg
Leibniz Universität Hannover
and, Others.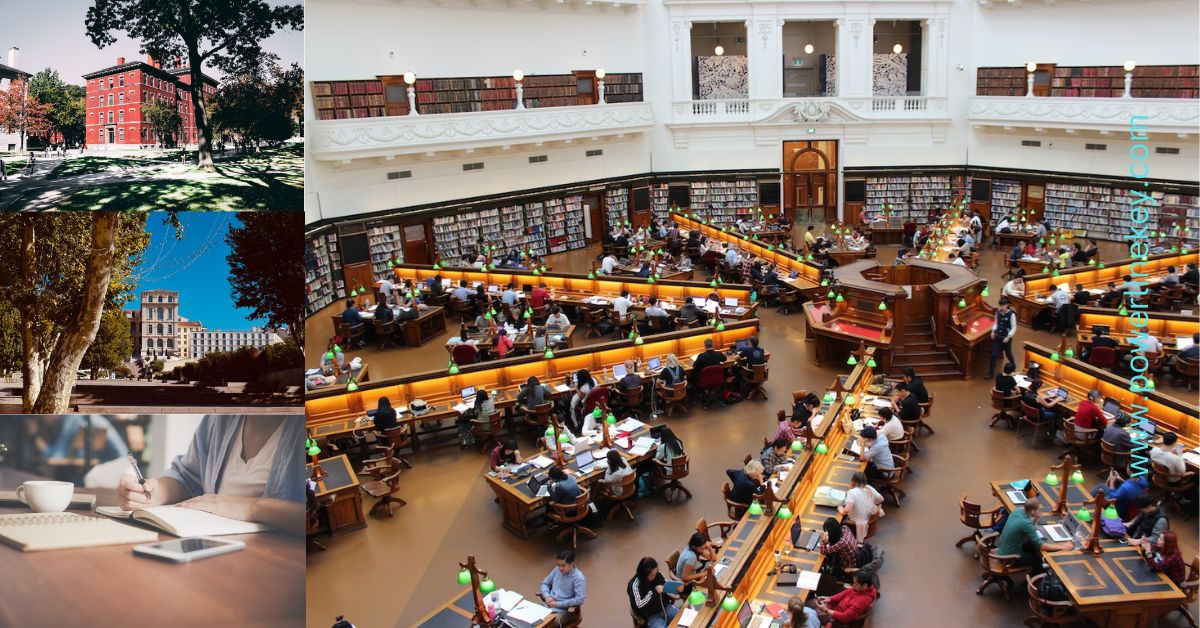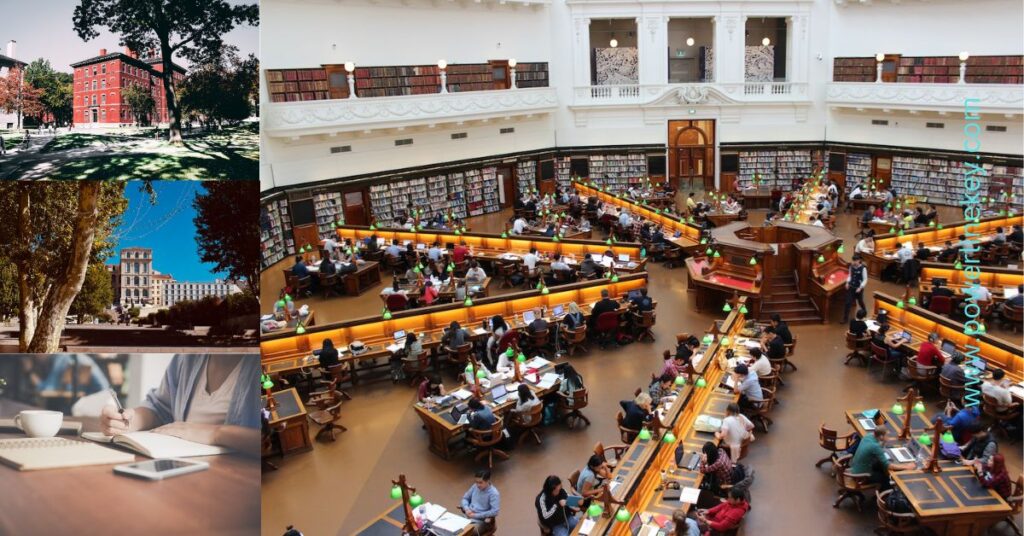 What benefits of studying abroad-Germany?
As a student, you can have
Part-time job permission,
and have the same human rights as local Germans
International Study,
Multicultural educational knowledge,
New techniques of Study,
Connect on high-demand skills,
New work culture and social system,
.Recently, the German government allowed
more English language programs, to become more international.
Recently, the German government allowed
more English language programs, to become more international.
Conclusion:
Following these simple steps, you would be able to apply to get free study abroad programs at universities in Germany. After study in German Universities allows you to connect many high-paying job opportunities as well as international multicultural education experience, which may make your resume stronger.
Also read our other article:'
10 Powerful New Marketing Strategies helps Your Business Growth: Click here

Best Website for Searching Jobs Abroad | Find Jobs from India: Click here

How to apply for Germany jobs | Wanted | Stellenangebot: Click here

Top 17 Billionaires list in The USA | Businesses (24-April.2023): Click here

Become a realtor with free real estate management software: Click here

Get our recommended online skilldevelopment training: Click here

Get our recommended entrepreneurship development software: Click here

Make money online: Click here

B2B services: Click here