Business planning Before starting a business checklist | How to make a business plan
A business planning checklist is the first step in launching a new venture. Entrepreneurship is a long journey that may engage your own inner power. When we examine the case studies of the most unsuccessful businesses, it becomes clear that selecting the wrong target was the most important factor.
Connecting with our own quality counts for half of our success. You might be aware when you cook a favorite food it is more delicious. Similarly, connecting your own qualities and creativity is the most crucial part of business planning. In this article, PowerlineKey is going to share a crucial checklist before any business planning.
Table of content:
Should avoid before Setting goal:

How to set Purposeful goals and achieve them:

Improving business skills:

How to boost concentration:

Business strengths definition :

How to increase your concentration power?

Short Meditation practice to achieve goals:

Benefits of meditation | How meditation helps to boost your brainpower?  

Social responsibility:

Conclusion :
Should avoid before Setting goal:
In your business planning checklist, you must avoid or be aware of the following.
Only listening to others' opinions!
Every day, I make a new choice!
Without knowing your own quality!
Setting a purposeful business goal requires that you take your time to analyze business demand and supply quality. Any skill, however, can be easily developed if you analyze your own inner qualities.
How to set Purposeful goals and achieve them:
Whatever we are looking for—running for, fighting for, struggling for, cheating for, excusing for, taking for, practicing for, and giving for—the secret behind our search is joy or happiness.
Nature bestows boundless or countless positive feelings on every human being.
Most wise people advised taking a few moments to ride into your own path or connect with your inner power.
Because when you ride your own path or energy, you are a power hub in your own right. Your company should offer a valuable service to its customers. Your work should have a connection with your heart and soul. A proper market demand and supply analysis will also assist you in determining your best purposeful entrepreneurship goal.
Every human has some special value and purpose for a joyful life. When you find the right path, you will be more clear about your career or any new business ideas.
Improving business skills:
After deciding on a business goal, you must scale up your business professional skills and focus completely.
Your concentration is the next step that will bring you success. According to many successful entrepreneurs, the finer your target focus, the softer your destination.
How to boost concentration: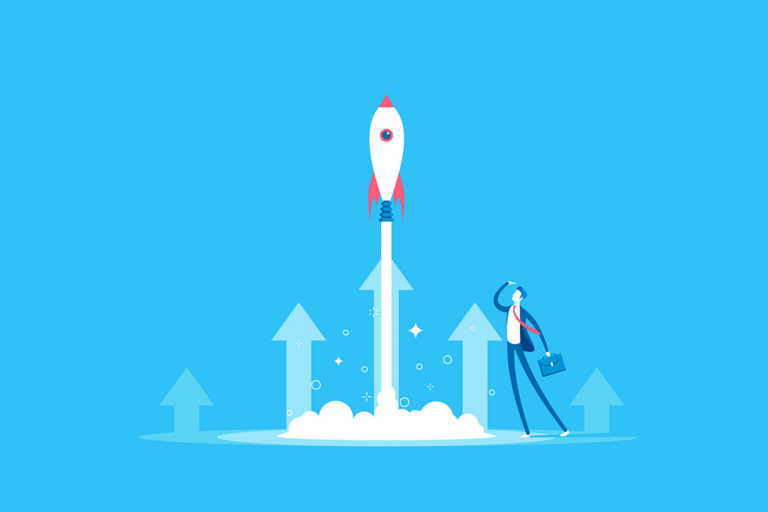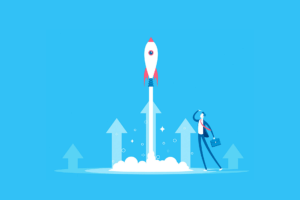 Your energy and concentration are the most powerful elements in your success. It belongs to each other; without energy and concentration power, none of your business success is possible! This is the secret key to your new business's or entrepreneurship's success.
Do you want to know how to achieve your dreams or goals? Do you want to know how to improve your concentration for success? Here we will check again before starting a business checklist. Welcome to powerlinekey.com. It's a global small business and startup encouragement blog.
Business strengths definition :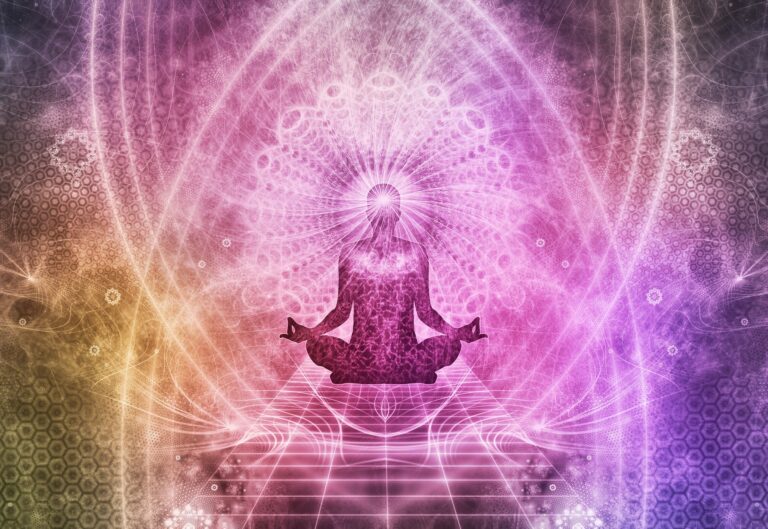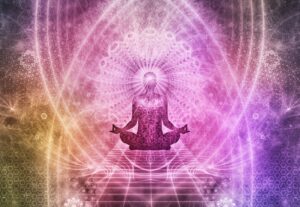 About your energy and concentration power:

The question is: what is your life target? Is it to strengthen your inner power? What gives you more happiness and improves your strength, and what is your social responsibility?
Targeting the right goal is very important for every human life and any new business startup. Your purposeful goals are the main reason, because of your inner strength and enthusiasm. which flows from deep inside of you and is part of nature.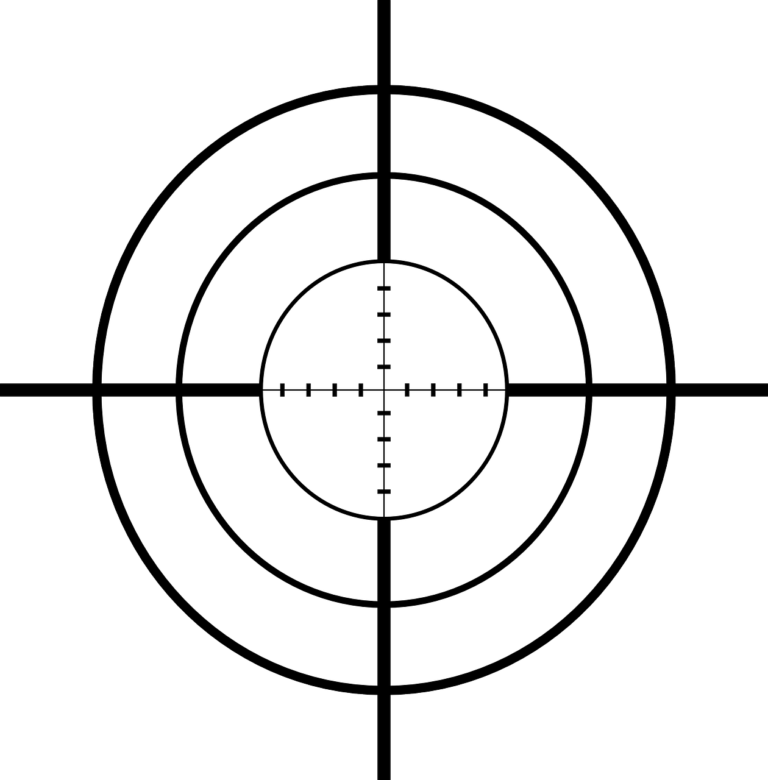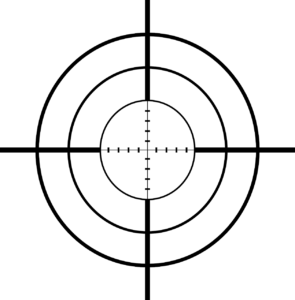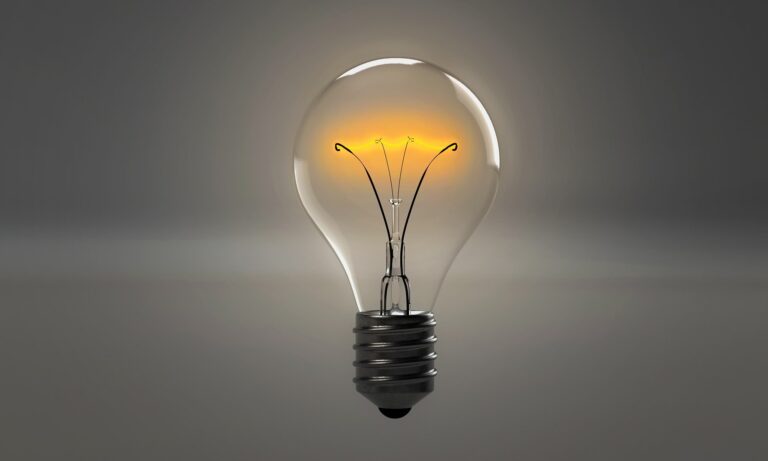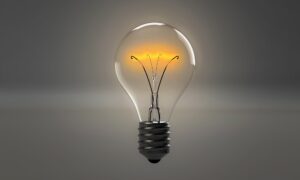 How can you increase your concentration power?

When you find and get rid of your own track, your energy level goes into the green zone.
Practicing your skills and getting details about how you solve problems Your everyday self-achievement analysis will also help simultaneously.
Your complete concentration and mental power can assist you in achieving any positive and purposeful goal in your life.
When you receive your inner joy from the day's success, it will lead to a higher concentration percentage.
Releasing thoughts | How to release stress?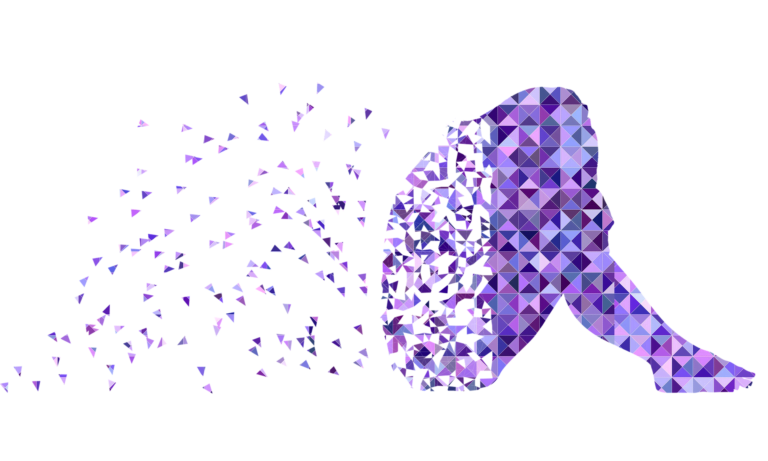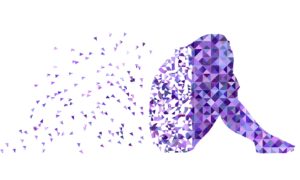 How do you release unnecessary thoughts from your mind?
After solving all problems, many thoughts will attach themselves automatically to your mind. It is very important to know how to release unnecessary thoughts from your mind.
Pranayam, yoga, and meditation practices are the most helpful practices we have seen. It is the process of mental relaxation.
how to release stress and anxiety?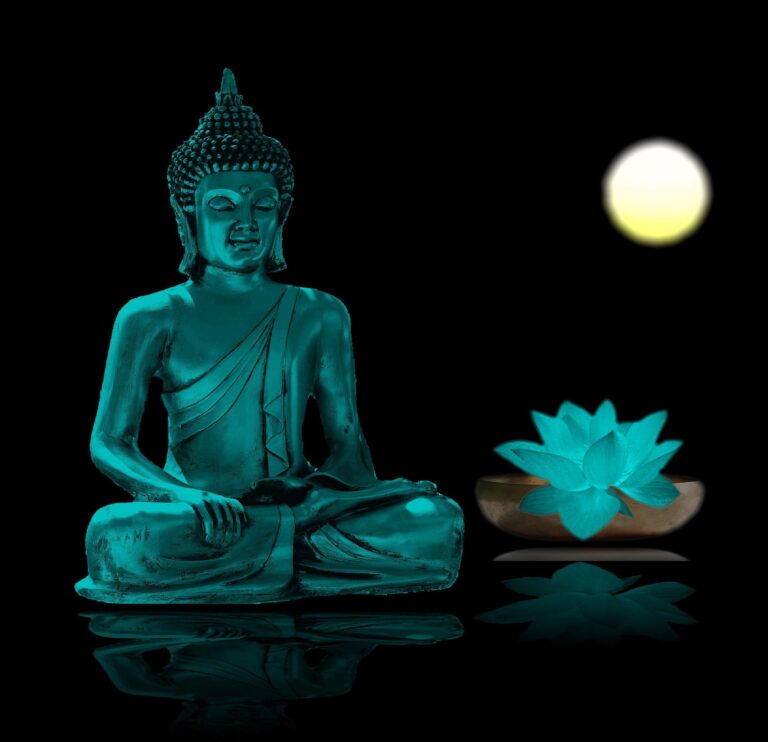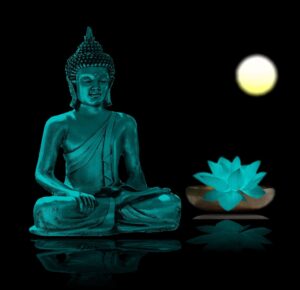 A short meditation practice to achieve goals:
You may bring your concentration to zero points. It will come automatically when you take a moment's rest. It matters when your busy mind gets relaxed. Because your mind is always active, even after sleep.
This is the simple process by which you can control your mind through your breath. Your breath and mind belong to each other, so when your mind gets stressed, your breathing process will be a little faster than usual. When your body and mind are relaxed, your breathing process will be slower.
This is a natural process, when you let your mind be free, it will be relaxed slowly and automatically. For example, We charge our batteries first thing in the morning, and a brief meditation or pranayam routine can do the same for you.
It is also similar to a car or machine that, after so much work, needs to switch off. It is about your consciousness and concentration. This is the real power hub within you, which can achieve any of your righteous fixed targets.
A simple way closes your eyes,

Concentrate on your breathing process, and how it naturally comes and goes.

Take a deep breath and relax, you can try some more time if you like to take it,

When you think about your past or reflect on any action from the past, your thoughts will be drawn to the past.
When you consider the future, your mind will take you there. You may try to experience it by driving your mind into the past and future. You will find that it's up to you.
After experiencing that process, you may concentrate your mind in the present moment, and realise how your breathing process works. Breath comes in and out. You may take another deep breath and release.
Let your mind free, let it be, and slowly try to concentrate on your breathing process. After some moments you will find your breathing process is normal and slow. In such a situation, leave everything to nature, relax, and take a rest.
Take your own time and sit down as long as you like, Be in the present moment, and it will turn into slow breathing. Enjoy time at 0 points at your leisure.
Allow yourself to think about anything. If you like, you can take another deep breath and release in between. Relax for the moment. This is the resting point of your mind.
When Your concentration drops to zero points and will start recharging with your inner natural power hub. It's a similar process when you shut down a computer for a moment. 
Try to give positive thoughts more priority, try to understand the power of nature and your relationship with it.
What benefits of meditation and how meditation helps to boost your brainpower?  
Many scientists said that when you sleep, your mind is still active, which is why your mind needs to be relaxed sometimes. The mind receives a double power boost when it is relaxed.
Your inner strength and right path direction can easily reach your mind at any target.
Your life or work goal, as well as your checklist before starting a business, should be service-oriented. Your daily micro-managed work practices can achieve any business target and earn money.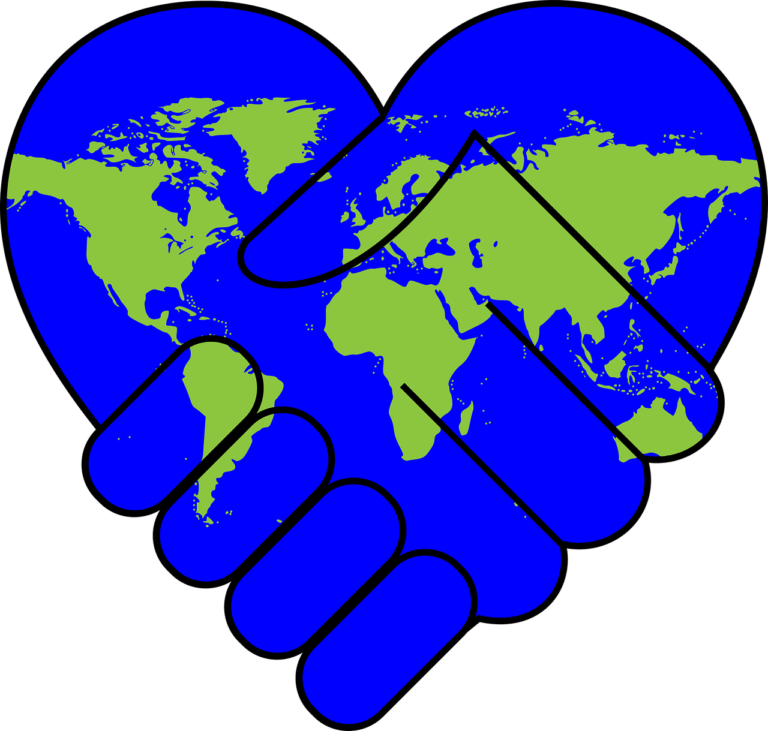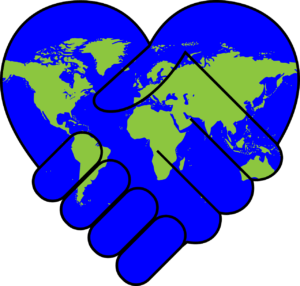 Social responsibility:
Similarly, sharing good knowledge always helps you double your knowledge. We are all connected to each other through the social ecosystem. Whatever you input, it returns, so always try to generate better input. It's also key to learning about each social responsibility into which you may step.
Conclusion :
A purposeful business target and plan with the right concentration can help you reach your business success. This is how you check your checklist before starting a business and your successful business plan.
Please share this information with your family and friends, and feel free to visit powerlinekey.com with your valuable suggestions. You can find new trending small business ideas after a lockdown in our other blog posts.
Also read :
Get the Benefits of a Free Business School Education: Click here
Artificial intelligence helps business growth: Click here

Cristiano Ronaldo Extreme's motivating quote

helps you start your own business: Click here
Thank you.