A partnership agreement is the step and road map that allows your company to grow and expand globally. This also helps with business organization and liability points, getting good results in business goal achievement at the end of the day.
A strategic business partnership can allow your brand to serve globally. In this article, I am going to share an easy way to send a business partnership proposal with a quick business agreement.
Table of content:
Partnership definition:
Types of partnerships:
Popular business partnership types:
General partnership proposal and plan:
Conclusion: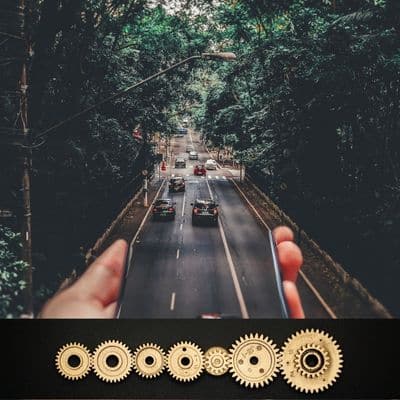 Partnership definition:
In simple words, a partnership is a strategic term where two or more people connect and share their resources, skills, and opportunities to achieve a specific goal. Especially small scale businesses can strengthen their resources to expand profitability. This pins on its own job liability and connects with more consumers. This partnership structure encourages Entrepreneurs to be more productive and brings endless possibilities.
Types of partnerships:
There are numerous types of business partnerships available. If you have your own small or medium-scale business, There is no need to fall into complicated partnership terms. However, national or international businesses can follow these general terms. It is all about your goal or need, which may define your partnership agreement.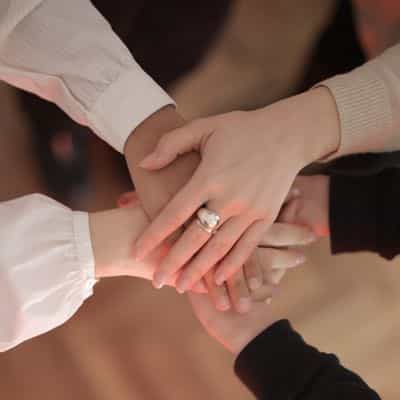 Popular business partnership types:
1. Short-term business partnership model:
A business partnership can be developed for a short period of time, where you may set your business goal with a specific need. However, your short-term business partnership can be extended if both parties are satisfied. This partnership model allows you to learn about each other's business commitments. You can also modify or include new terms in your partnership model that are required.
2. Long-term business partnership model:
If you already run a business with multiple partners, a long-term partnership model may be beneficial. A long-term or permanent partnership requires accurate market-depth knowledge and goals.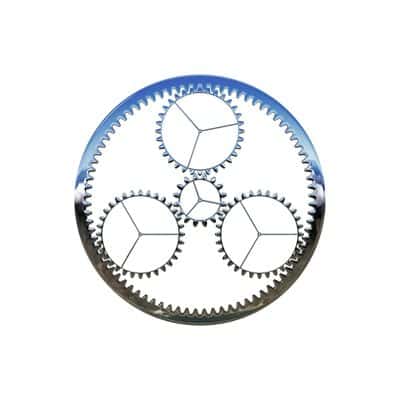 General partnership proposal and plan:
There are tonnes of different business models now. example:
Small-scale business, medium-scale business, national business term, international business term, manufacturing business, marketing business, distributor business, dealer business, network business, retail business model, community business model, education business model, health business model, agriculture business model, retail store business model,home-based business model, etc.
Before sending a new partnership proposal or plan, the following points may help you write a partnership business plan by making a simple agreement. It also saves a lot of time by reading thousands of complicated terms and conditions files.
Business verification:
Businesses should be verified before engaging in new partnership proposals Example: business ownership or business license, business model,
values, and commitments.
Partnership name:
This is the name of both parties' collaboration agreement.
Partnership purpose:
The purpose should be clear, more clarity defines your own goal achievement.
Both party's commitments:
Order instruction,
Quality measurement,
Delivery Time and Duration,
Branding, Price,
Capital,
Strategy, Policy,
Consumers feedback,

Payment terms:
Profit or loss liability:
Both Parties' profit or loss measurements:
Business benefits and, in case of any disputes or returns, the party's liability should be clear. Learn more about global partnerships strategy on youtube.
Conclusion:
Strategic partnerships can be part of a great growing business model today. Sharing and commitments are the sustainable global business growth keys today.
Related article by Powerlinekey: